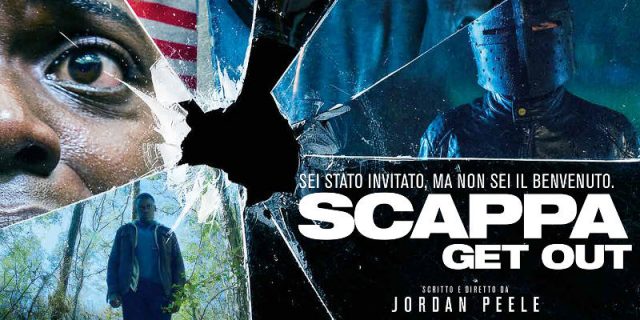 Get Out is a movie released in 2017, directed and written by Jordan Peele. Its genre is thriller/horror with a veil of irony perfectly embedded in the plot. The film was well received by both critics and audience.
Plot
Get Out opens with Rose and her boyfriend Chris grappling with preparing for the journey home of the girl's parents. Rose has failed to reveal Chris' skin color to her family. But she assures him that their interracial relationship will not be a problem.
Friend Rod strongly advises Chris not to go to Rose's parents' home area, but the boy doesn't listen to him for his partner's sake. When he arrives on the spot, the boy feels that something is wrong. The affection and welcome shown by his in-laws do not seem real. Moreover, the only two other African American in the area are the two servants, while only white people live in the entire neighbourhood. Chris maintains a sort of apparent calm during the protracted events that broke out during the visit.
Escape Get Out Review
The horror genre is mixed with the thriller and inevitably with the irony of political satire.
The central theme focuses on racism, on the falsity of the unsuspected American society, which has just come back from the elections of president Obama. Rose's parents' reception of Chris is initially forced, excessively palpable, while the two servants turn out to be two enigmatic figures. Their own habits will upset the boy during the night.
It all goes on following a thriller and horror genre that never exceeds with the shedding of blood, all still seasoned with key ironic elements. Get Out inevitably recalls the underlying game of some previous and timeless films such as "Guess who's coming to dinner".
The cast of the actors is masterful and impeccable and the risk of revealing too much would compromise the vision of this film that we recommend.
Are you ready to run away with Get Out?