Home
Authors
Posts by Francesco Accardo
Francesco Accardo
I am convinced that most people believe that curses do not exist and that they are only inventions fortified by ignorance and superstition. In...
In 2007, the horror film "The Mist", directed by Frank Darabont and based on the story of the same name by Stephen King, was...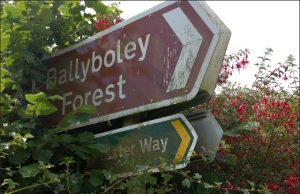 Ballyboley Forest is located in Ireland and is considered a ghost-infested territory. If you go there, you will see ghosts and spirits. Haunted forests All over...