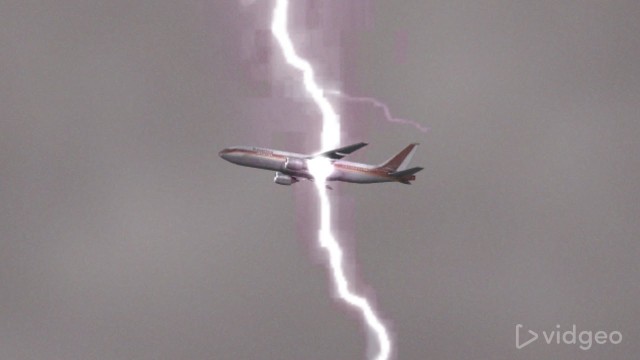 Juliane Koepcke is a Peruvian biologist of German origin who in 1971, at the age of just 17, survived a plane crash in the Peruvian rain forest.
The incident
Juliane was the daughter of two German zoologists; she had emigrated to Peru and decided to follow their footsteps. On December 24, 1971, she boarded a flight to the city of Pucallpa, Peru, together with her mother to visit her father, the biologist Hans-Wilhelm Koepcke.
The plane runs into a strong storm and while it is flying about 3,000 meters above the ground it is hit and destroyed by lightning. Juliane is held firmly to her seat by the fasted seat belt and when she lands her only serious injury is a broken collarbone.
She first begins to seek for her mother and then the other passengers, but without success. While continuing the search for more survivors she finds some sweets that will be her only food for days.
Survival in the forest
She finds then a stream and following the teachings that her father gave her about survival, she follows the flow of the water. Her father had in fact taught her that if you follow the current of a river, this will surely lead to some human settlement. Then she begins to walk along the river, sometimes floating and drifting with the current.
At night it is almost impossible for her to sleep because of insect bites, which also begin to become infected and filled with maggots.
After nine days she sees a boat tied up next to a hut. The boat has an engine and near the hut there is a gas can.
She then remembers her father's advice and pours gasoline on her wounds, which get all the larvae out of her skin. From her arm 35 of them come out.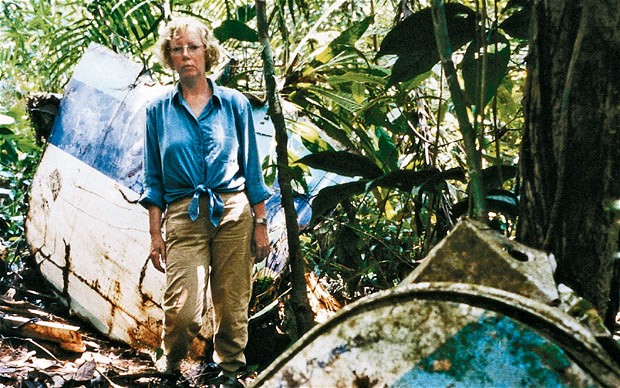 Juliane does not want to steal the boat, and decided to wait for the owner. After a few hours the woodcutter who used the hut as a refuge comes back.
He cleans Juliane's wounds and the next day they start a 7-hour boat trip to bring the young woman to a lumberyard. From there she is then transported to a hospital where she is finally medicated and discharged.
How did she manage to survive the fall?
As for what happened to Vesna Vulovic, many have wondered how anyone could survive such a fall from a plane.
In this case, the factors in favor of Juliane were many:
First of all she remained tied to her seat and this was a vital element in her survival
Juliane' seat was the second seat in a row of three.When the seats came off the plane, the two side seats must have served as a kind of parachute, mitigating the fall.
The strong winds caused by the storm helped her to glide, instead of fall.
The dense vegetation of the forest further cushioned the fall
Essential for her survival was also all the tips given to her by her father, which made her follow the stream instead of making her wander without direction through the forest heading towards certain death.
Juliane today
Juliane is now a biologist and is the only survivor of that flight, which had 93 people on board, including passengers and crew.
In a 2010 interview she said:
"I had nightmares for a long time, for years, obviously mourning for the loss of my mother and all the other people who lost their lives, and that pain kept coming back. The question "Why was I the only survivor?" keeps tormenting me, and it will haunt me forever. "
Her story inspired films and documentaries including "Miracles still happen ", an Italian movie made in 1974 and "Wings of Hope" from 2000.