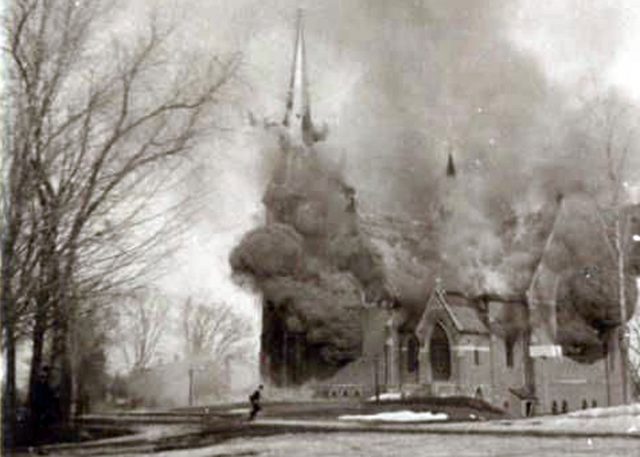 Coincidences have always fascinated me. Some can be quite incredible, like the case of the choir of Beatrice's church, in Nebraska, United States.
The 13 members of the choir take this job very seriously and meet every Wednesday for rehearsal, never later than 19:25, without ever being late.
But on March 1, 1950, each of them had some sort of emergencies and they all arrived late to the rehearsal session. This delay, however, will save their life.
The choir of Beatrice, Nebraska
On March 1, 1950, just like every Wednesday, is the day of the church choir rehearsal. The session begins at 19:30 and no one ever comes later than 19:25, in fact, almost all of the members are always ten minutes early so to prepare properly.
Reverend Klempel and his family
The Reverend, at about 16.00, turns on the boiler in the church basement to get it warm for the singers and then returns home.
After dinner, around 19:10, it's time for him and his family to go to church for the rehearsal.
His daughter, however, stains her dress and as she gets changed the family knows that there are going to be late for rehearsal.
Ladona Vandegrift
Ladona is a student in her second year of high school and she is doing her homework before rehearsal.
She is dealing with a very difficult geometry problem and she is determined to solve it before leaving home.
Eventually she succeeds, but she's late for choir practice.
Royena e Sadie Estes
Royena instead is punctual and ready to go to church with her sister Sadie.
Their car, however, doesn't want to ignite,
so they decide to call Ladona and ask her for a ride. Since Ladona is late, they will be too.
Ms. Leonard Schuster
Ms. Leonard Schuster, usually comes to church at 19:20 with her daughter Susan.
However that day she is delayed because she went to her mother to help her prepare a missionary meeting.
Herbert Kipf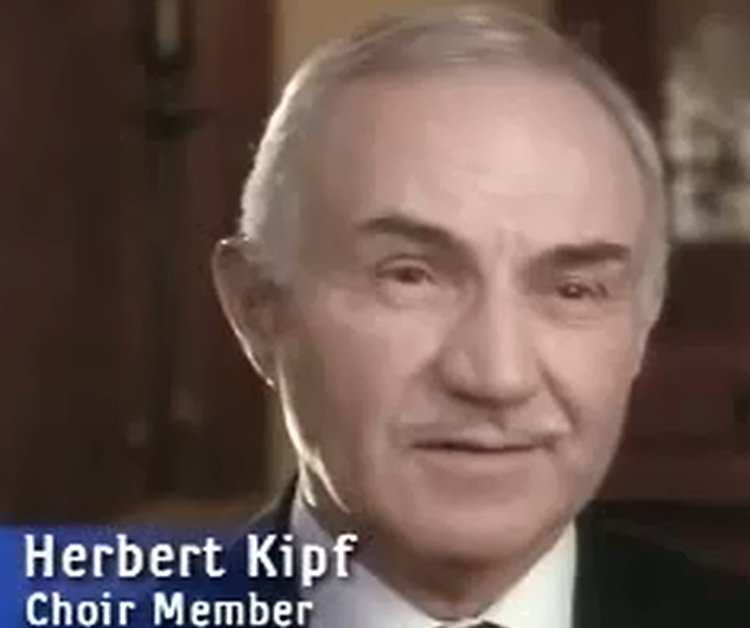 Herbert is always on time too, and would have been that first of March.
But he is writing a letter and definitely wants to finish it that night and put it in the mailbox on his way to church.
I do not know why
Herbert explains, but he lingers ending the letter and ends up going out late.
Joyce Black
Joyce is the member of the choir who lives closest to the church.
That day though she feels extremely tired and lazy. It's cold outside and she waits until the very last second before leaving her home.
When she comes out, though she will face a terrible sight.
Harvey Ahl
Harvey is married, but his wife is not home that day and the man must take care of his two children. He decides to take them to rehearsal with him,
but he loses track of time chatting and ends up being late.
Marilyn Paul and her mother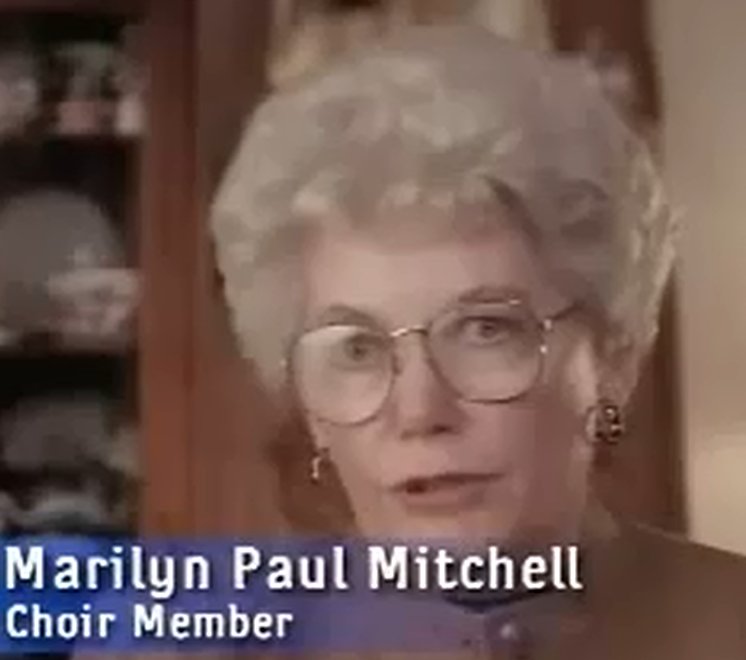 Marilyn is the pianist of the choir, but that day she is very tired. She wants to arrive half an hour before rehearsal and decides to take a nap before she leaves home, in order to be well rested.
Unfortunately, however, she cannot wake up on time, despite her mother's attempts to get her up, and she leaves her house late
together with her mother who is the director of the choir
Lucille Jones e Dorothy Wood
Lucille and Dorothy are two female high school students. They are neighbours and usually go to rehearsal together.
Lucille is listening to a radio program that ends at 19.30 and although she usually does not listen to it till the end so not to be late, that specific day she really wants to listen to it till the end.
Dorothy decides to wait, and they too end up being late.
Well, but what do these delays have to do with their lives?
The explosion
At 19.25 on March 1, 1950, due to a gas leakage, the church explodes.
This could have result in a massacre hadn't it been that all the members of the choir, had been late for one reason or another.
On this even some articles were written, such as the ones that appeared in the magazine "Life" and it also starred in an episode of the US program "Unsolved Mysteries".
Coincidence or Miracle?