The Smurl family was haunted by some evil presences that infested their home in the 70s and 80s. The story of the Smurl family After Hurricane...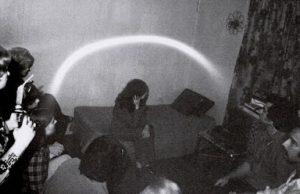 Doris Bither was an American woman at the centre of a great mystery and the most documented paranormal event in history. The story of Doris...
The story I am about to tell you is that of a young woman, Doris Gravlin, whose spirit appears in the Victoria Golf Club...