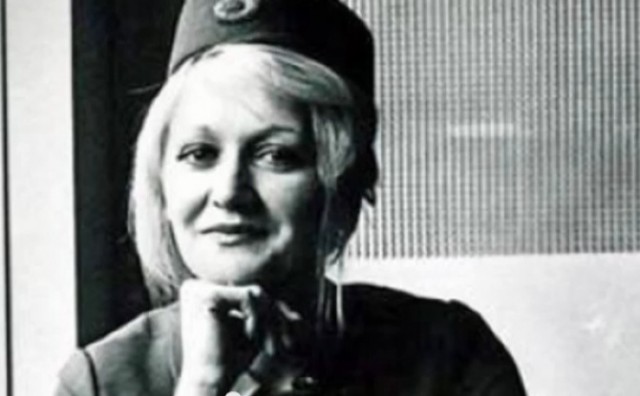 Vesna Vulović is a former Serbian flight attendant famous for having survived a fall from 10,160 meters of height without a parachute. She still holds the Guinness record for the highest fall without a parachute.
Vesna Vulović fell from 10,160 meters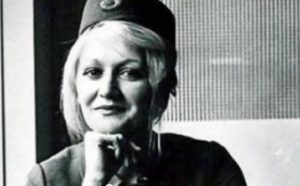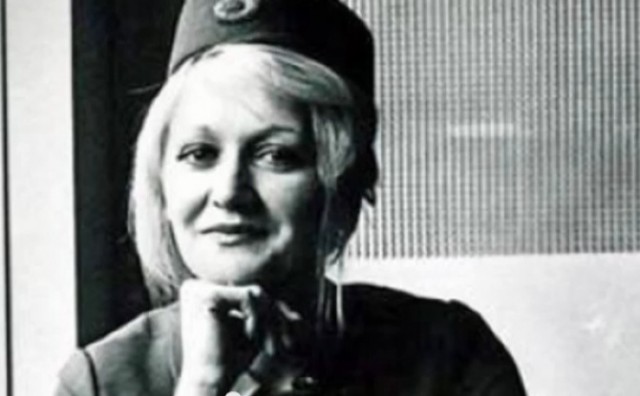 On January 26, 1972 Vesna Vulović, who was then a twenty-two year old flight attendant was flying aboard Flight 367 over a city of what nowadays is Czech Republic.
Vesna was not supposed to be on that plane, but because of homonymy with another flight attendant she was called on duty. 
Suddenly there was an explosion on board, in the front luggage compartment. This caused the plane to break in two as hestarted to plummet. Passengers and crew on board died either in the explosion or in the crash, all of them but Vesna.
The flight attendant miraculously manages to survive a fall from a height of 10,160 meters. She was found by a man who was a doctor during the Second World War and who manages to help her on the spot, giving her first aid.
Vesna reported a concussion, three broken vertebrae of which one completely destroyed and she remained paralyzed from the waist down. 
She was in a coma for 27 days and then woke up and recovered slowly, so much so that she even managed to recover the use of her legs. After the accident she has not been afraid to fly, perhaps because she does not remember anything of what had happened, and she has gone back to being a hostess.
In 1985 she received the Guinness Book of Records' award, which she received from Paul McCartney.
How did she manage to survive?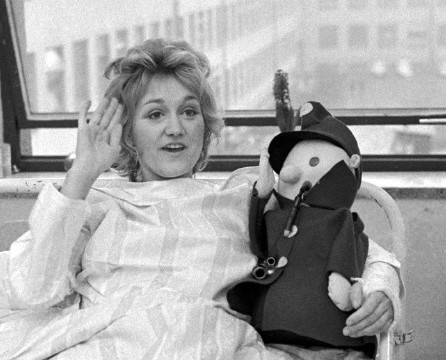 Given the loss of Vesna memory and the lack of other witnesses we can only guess.
It is thought that Vesna has remained in a part of the plane with such a shape that it did glide, softening the fall a little.
 Also, the man who found her and gave her first aid said that on top of her he found the body of a colleague and a metal trolley. Probably the weight of the latter has made Vesna remained on the plane and not fly away, heading for certain death.
The causes of the incident
The day after the incident a man called anonymously a newspaper in Sweden declaring to beof Croatian nationality and claiming the incident as a terrorist attack. This was the only claim of that act.
Among the plane's remains parts of an alarm clock that is thought to have been the bomb timer were found. To conduct the survey the Czechs secret services were involved and according to some theories, the plane was shot down by the Czechoslovak air force by mistake. However, this hypothesis has never been proven.