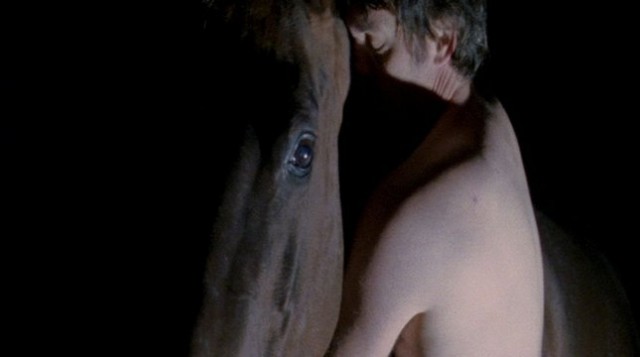 Bestiality (or rather, zooerasty) is the human practice of having sex with animals. It is not legal in many states but there are many people who are sexually attracted to animals rather than to people. This is the case of Kenneth Pinyan.
Sex with a horse
Kenneth Pinyan was an engineer who worked for Boeing, the American company that builds and sells planes, who died following a sexual relationship with a horse.
The accident occurred on a farm located in King County, Washington, near the city of Enumclaw on 2nd July 2005. Kenneth and his friend James Michael Tait, along with a third man, often visited the farm to have sex with horses.
That particular evening, after approaching the animal, Kenneth dropped his pants and stood in front of the animal, giving it the back. Later he spurred the horse to mount him while his friends recorded everything with a video camera. 
The horse penetrated Kenneth but he suffered internal lacerations. James then loaded him into the car and left him anonymously at the hospital in Enumclaw.
He asked the hospital staff to help his friend, and then left without giving further details.
Kenneth died of acute peritonitis due to perforation of the colon, and his death was listed as "accidental".
James was still tracked down and the videos filmed at the farm were examined. He was charged with trespassing, having entered the farm without permission;
He was not however charged with cruelty to animals because the video testified that no damage had been caused to the animals, found in excellent conditions after an inspection.
Consequences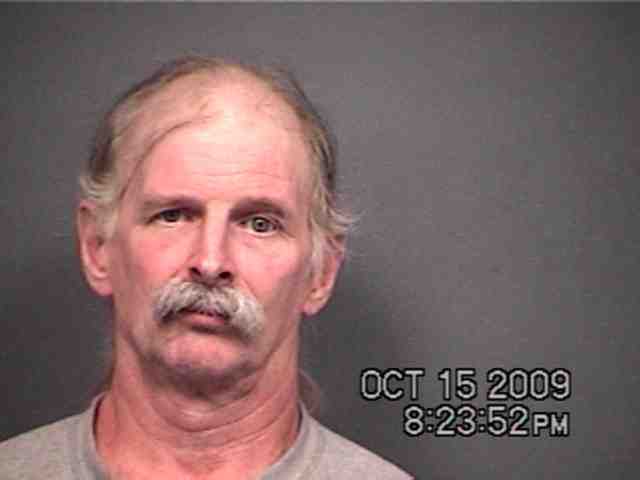 The news has understandably created a stir. Reported by "The Seattle Times", it was the most widely read newspaper news in 2005 and is known as the "Enumclaw horse sex case".
The video shot by James was then put on the internet and is still available.
This case has meant that Washington issued a bill forbidding sex with animals and shooting images containing sex with animals. Now bestiality in Washington is a crime that can be punished with five years in prison.
In 2007 a documentary about the life of Kenneth and friends who accompanied him to the farm, called "Zoo"was presented at the Sundance Film Festival. It was one of the 16 winning titles among 856 candidates at the festival. After winning it was broadcast in many regional festivals in the United States.