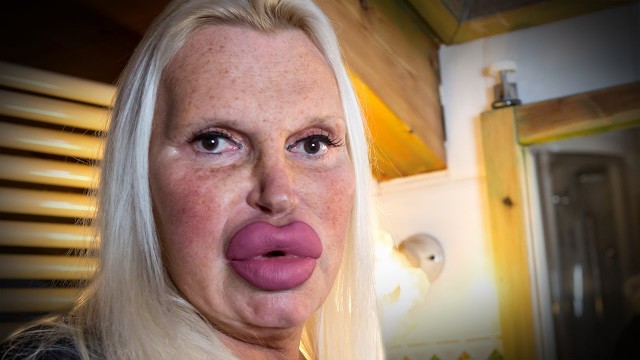 The story I'm about to tell you is the one of Fulvia Pellegrino, born Fulvio, a transgender from Piedmont who subjected herself to hundreds of plastic surgery in order to achieve the perfect body. But what is it, in her opinion, the perfect body? That of her idol, the transgender pornstar Allanah Starr.
Who is Fulvia Pellegrino?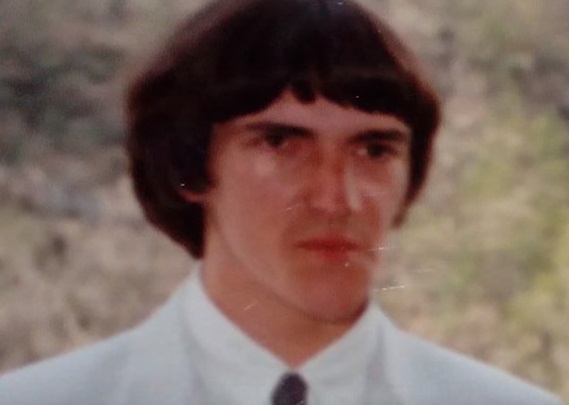 Fulvia Pellegrino was born in a small village of 5,000 inhabitants in the province of Cuneo and her name at birth was Fulvio. He grew up in a very religious and traditional family and when, at 15, he found out to be attracted to boys, he did not have the courage to reveal it to the parents.
He then started a life of lies and deceit, hiding his true female self trapped in a man's body.
Fulvio continued his life as a man, lying. In 1984 he met Marisa and the two got married without anyone suspecting anything. Marisa was unaware of everything and Fulvio, to be more convincing in the role of man, tried to look extremely masculine, hunting and being interested in cars.
In fact, secretly, he attended gay bars and dressed as a woman and wore make-up while hiding in the garage. 
His lie went on until 2000 when he finally decided to come out and revealed his true self.
The coming out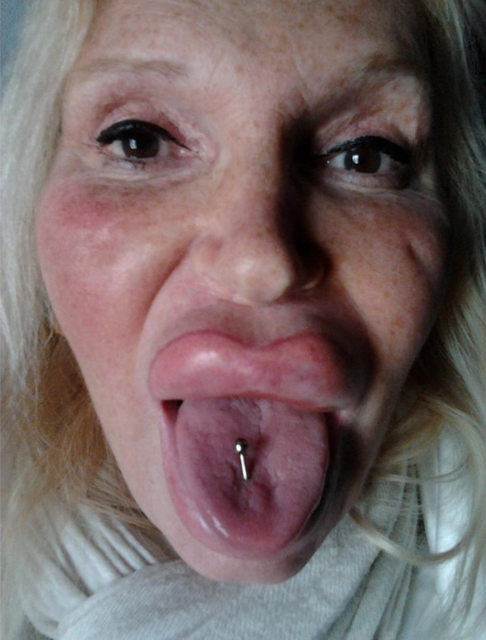 The first person whom he revealed his secret was his wife Marisa. He told her that his body did not belong to him and wanted to make a change. After a few moments of understandable confusion,
Marisa understood her husband's desire and supported him in his choice, but she was the only one to do so. 
Fulvio's father tried to convince her to sign a document to send her husband to a psychiatric hospital. Marisa, fortunately refused and Fulvio became Fulvia, undergoing various surgical operations and spending, to date, a total of 70,000 Euros.
Fulvia Pellegrino went under the knife with a clear idea in mind: to resemble pornstar Allanah Starr. Up until now, the operations carried out include 4 breast enhancements, two liposuctions, bottom prosthetics, one nose job and 150 lips and face lifting.
Today Fulvia and Marisa are still living together, not as husband and wife but as two friends, nearly two sisters.