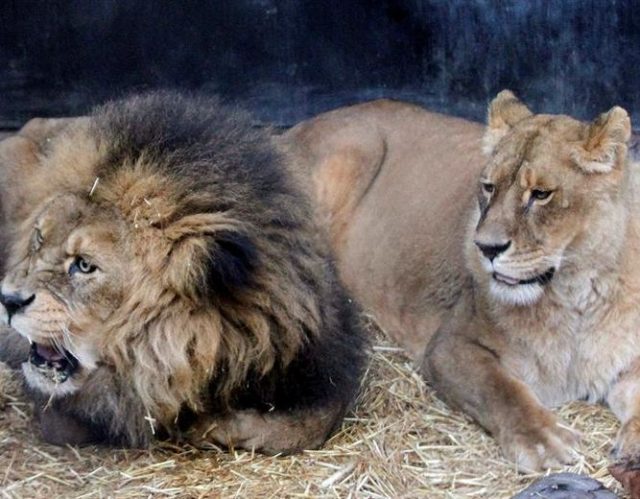 Last Saturday in the zoo of the Chilean capital, two lions were killed to save a man who had deliberately gone into their cage, presumably to commit suicide.
The facts
On Saturday the Santiago zoo was full. Many families chose to spend a quiet afternoon with the children at the zoo, but something made it a much more hectic day.
A man approached the cage of lions, where there were two females and a male, and has picked the lock, entered and took off all his clothes.
Then he launched at the male lion's neck, called Manolo. At first the felines seemed to play with the man, but then one of the females, Flaca, was close to savage and attacked him.
One of the zoo's guards saw the man climb the safety net, but he was so fast that he could not stop him.
After calling for reinforcements, the guard tried to ward off the lions from the man, but not succeeding, the staff decided to kill them.
Now the man is in hospital and his condition is serious.
In his wallet they were found clues that would suggest that his act was premeditated and organized.
Criticism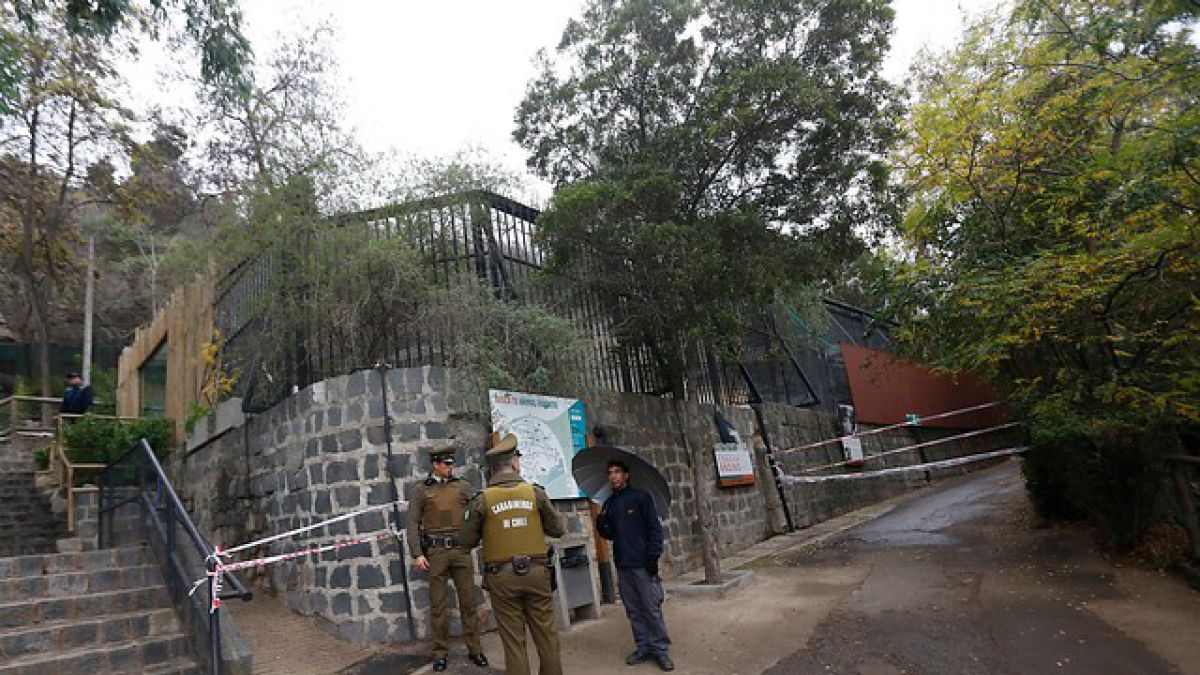 Many criticisms have been launched at the zoo, first of all about safety. The director of the facility, however, Mauro Fabry, claims that the security measures are effective, but no one can prevent a man from forcing a lock if his goal is to do it, and not just in a zoo.
There were also criticisms made about the killing of the lions, but Fabry reiterates that they had initiated all necessary safety procedures.
First they tried to ward off lions with a water jet, but the man continued to provoke them. When the lioness dragged him into the place where they sleep, staff shot tranquilizers, but it takes a few minutes before they make their impact.
Finally, it was decided to sacrifice two lions lives to save that of a deranged man who voluntarily entered their cage to provoke and probably commit suicide.
This case recalls that of Pit Dernitz,  who got to close to the lions on a safari.