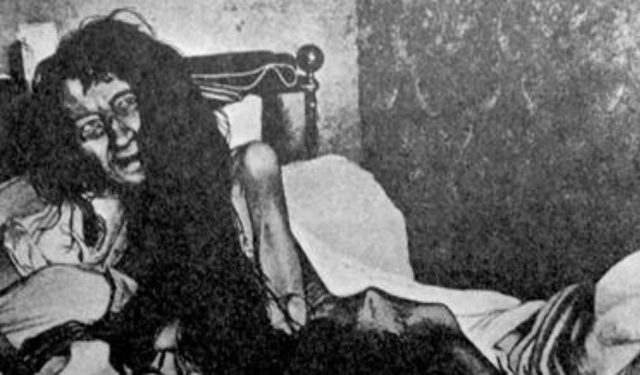 Stories of kidnappings are always terrible, but they are even more so if the perpetrators are family members of the victim.
In recent times we have heard of kidnappings that lasted for many years, the one I'm about to tell you lasted nearly a quarter of a century.
For nearly 25 years Blanche Monnier was locked up in a room by her family because she loved the wrong man.
The kidnapping of Blanche Monnier
Blanche was born in 1849 in Poitiers, in France in an upper class family. We have no information about her childhood, but we know that as a young girl falls in love with a young man, Gilles Lomet.
Unfortunately for her, however, Gilles is the son of a Protestant and Republican lawyer and her family does not approve of the relationship.
Blanche parents are in fact supporters of the monarchy and feel hatred towards the Republicans.
As she does not want to end the relationship, her family decided to lock her up in a room.
That's how it begins for Blanch, aged 24 years, an imprisonment that will last almost a quarter of a century, interrupted only by an anonymous letter sent to the police.
The discovery of Blanche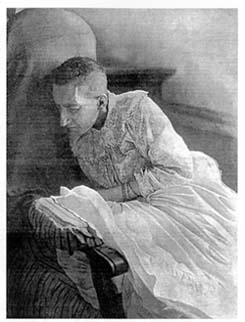 In 1901, after a search of the house by the police, Blanche is found on the second floor
The room where she is found is dirty, full of excrement and food leftovers. The windows are barred and she can get neither sun nor a bit of fresh air.
Blanche has very long hair, never being cut for nearly three decades, and weighs only 25 kg.
She is brought immediately to the hospital while her mother, 79, and her brother are arrested.
During the trial, it is brought to light that Blanche suffered from mental disorders such as anorexia hysteria, coprophagia (faces eating), and exhibitionism.
The brother said that he tried to get her hospitalized in a mental hospital, but the family opposed it to avoid a scandal and in order to avoid bringing shame to the family.
The mother was sentenced, but she died in prison a few days after her conviction.
Blanche's brother is initially sentenced to 15 months in prison for being an accomplice of the kidnapping, but he is then acquitted when it turns out that he had tried to help his sister.
Poor Blanche instead was able to retrieve a few kilos in the hospital, but, shaken by the whole ordeal, died in 1913.