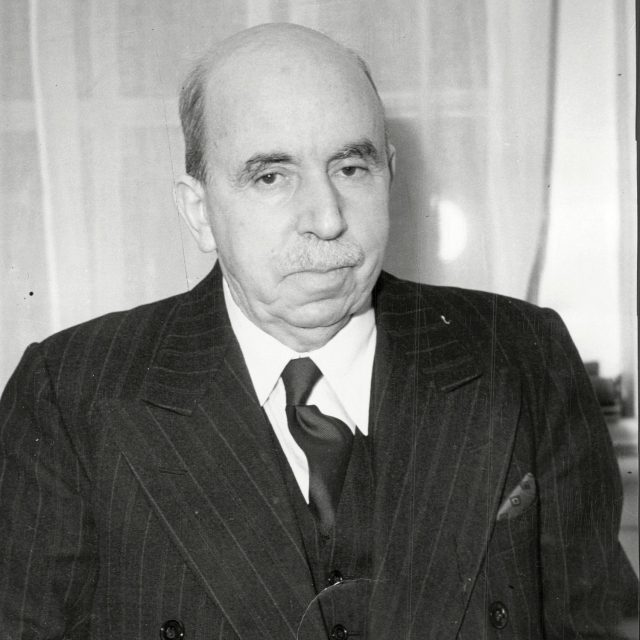 Harold Gillies was born in New Zealand in 1882 and studied medicine at Cambridge University in London. He is now it considered the father of plastic surgery and sex change.
Beginning of Harold Gillies' career
During the Second World War he enrolled as a physician's assistant and was initially working as a dentist. During this time he worked while trying to repair the jaws of disfigured soldiers in conflict and remains fascinated by it.
He decided to leave for Paris where he got to know the famous surgeon Hippolyte Morestin. He saw him remove a tumor from the face of a patient and then use the skin from the jaw to cover the damage.
Excited about this technique he went back to Britain where he convinces the Army chief doctor to open a section for wounded soldiers at the Cambridge military hospital.
Unfortunately the structure was not sufficiently adequate and therefore decided to open another ward to another hospital in Queens.
In 1917 there were over 1000 beds. There Gillier and his colleagues experimented with many techniques of plastic surgery and performed more than 11,000 operations on a total of 5,000 men.
Second World War
After World War I he began to practice in private, receiving many patients. He travelled widely and in 1930 was knighted by the Queen.
During the Second World War he was a consultant for the Ministry of Health and the RAF, organized units of plastic surgery throughout the country and trained various surgeons from the Commonwealth countries.
Sex change surgery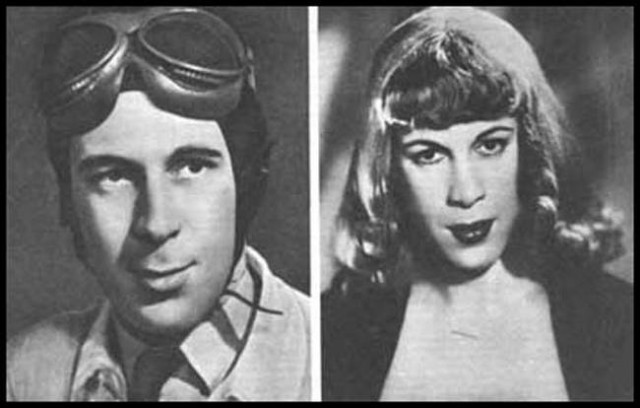 After World War II his savings were not enough for him to retire and continued to work.
In 1946 he carried out, along with a colleague, one the first sex change operation in history. The patient was a woman, Laura Maud Dillon, who after the operation became Michael Dillon,
In 1951 he made an operation instead he helped a man change sex, who after surgery became Roberta Cowell.
Death
He continued to perform surgery up until he was 78 years old when, during surgery, he suffered from a cerebral thrombosis and died a month later.