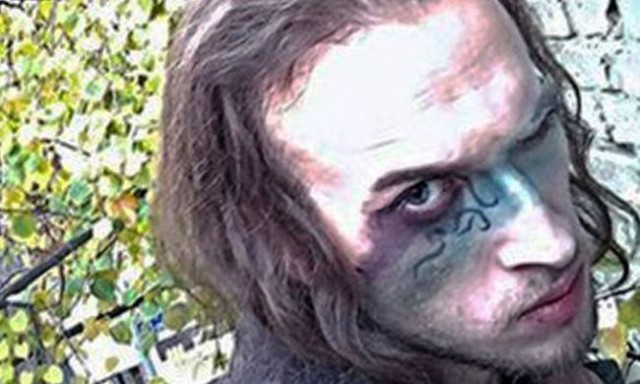 The even happened last July, but it has been made public only now. Aleksandr U. likes to dress like a woman, but when he finds out his girlfriend wants to leave him, he disagrees and kills her, beheading her.
The discovery
Aleksanrd U. is a 23-year-oldyoung man living in the Russian city of Voronezh. The boy plays in the Russian punk rock band "Easy Riders" and his stage name is "Pussy" and he has not chosen that name randomly. Aleksandr loves to dress up and wear makeup like a woman, using his girlfriend's clothes.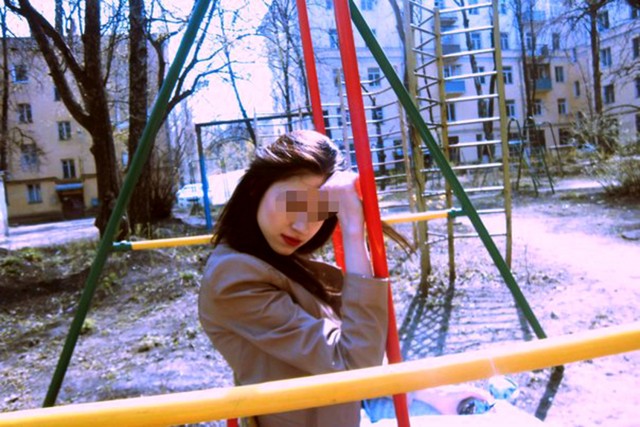 When members of his gang discover it they try to talk to him, but Aleksandr always avoids the topic. They decide to throw him out and his protests have no result.
But one day, just as he is wearing women's clothes and makeup, heis discovered by his girlfriend, Viktoria V., a year younger than him.
The murder
For her that's a shock and she decides to leave him. He disagrees and stabs and decapitates her. Then he usesher head to carry out a sexual act.
The boy was declared insane and therefore not subjected to a trial, but he will undergo psychiatric tests.