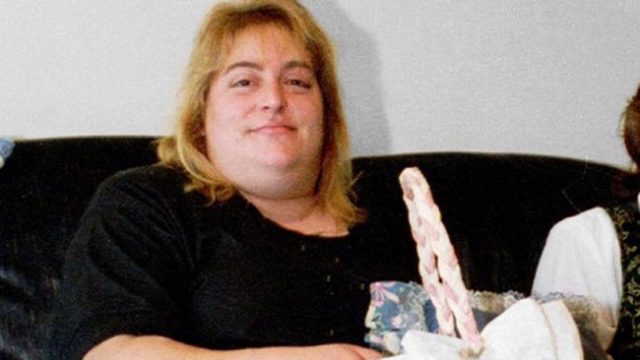 You read right. Sharon Lopatka chose to be tortured and killed. Her case is in fact a case of consensual murder.
Sharon Lopatka
Sharon was born in 1961 in the United States and is the first of four sisters. Her schoolmates remember her as a normal girl, good at sports and a member of the school choir.
She graduated in 1979 and in 1991 Sharon married the construction worker Viktor. Many see that marriage as a way for the woman to escape from her life which, perhaps, she didn't quite like. Parents, in fact, did not approve of her marriage.
After the wedding, Sharon Lopatka and her husband moved to the state of Maryland. In the early '90s she began to advertise on the internet to try to earn some extra money and business is good for her. She opens several sites where she sells everything from tarot readings to home decorating manuals.
Sharon's perversions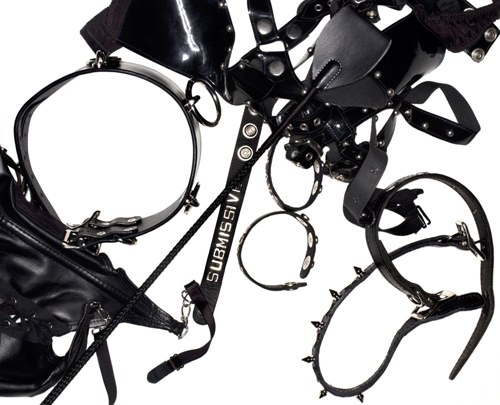 The Internet also becomes a valve for the sexual desires of Sharon, considered strange by society.
She begins by selling her used underwear, then aliases herself on pornographic chats on sites like fetishfeet.com or sexbondage.com. The people in these chats had fetishes for feet, for bondage, but also for sadomasochism and necrophilia.
After her death more than 50 messages were discovered in which Sharon expressed her desire to be tortured to death. It is through the internet that Sharon meets her future torturer, Bobby Glass.
Bobby Glass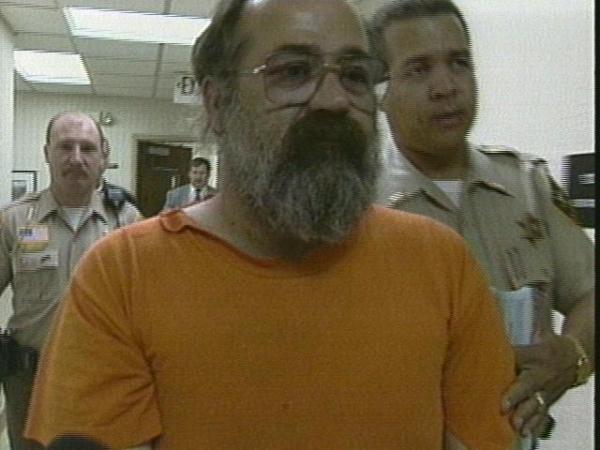 Robert Glass, also known as Bobby, worked as a computer analyst for a county in the state of North Carolina. Married and with two children, he will separate from his wife when she discovers that her husband attends pornographic chats where he writes about violent content. Sharon will meet Bobby in a pornographic chat in 1996 and confess to him her desire to be tortured to death.
Murder
On October 13, 1996, Sharon told her husband that she would travel to Georgia to meet with acquaintances, then left a message that she would not return home and that if her body was not found, he had to know that she was at peace.
Instead, the woman heads to North Carolina to meet Bobby. Three days after she arrives in Bobby's trailer, Sharon dies. When her husband finds the note left by his wife, he alerts the police who can easily trace it back to Bobby.
Investigations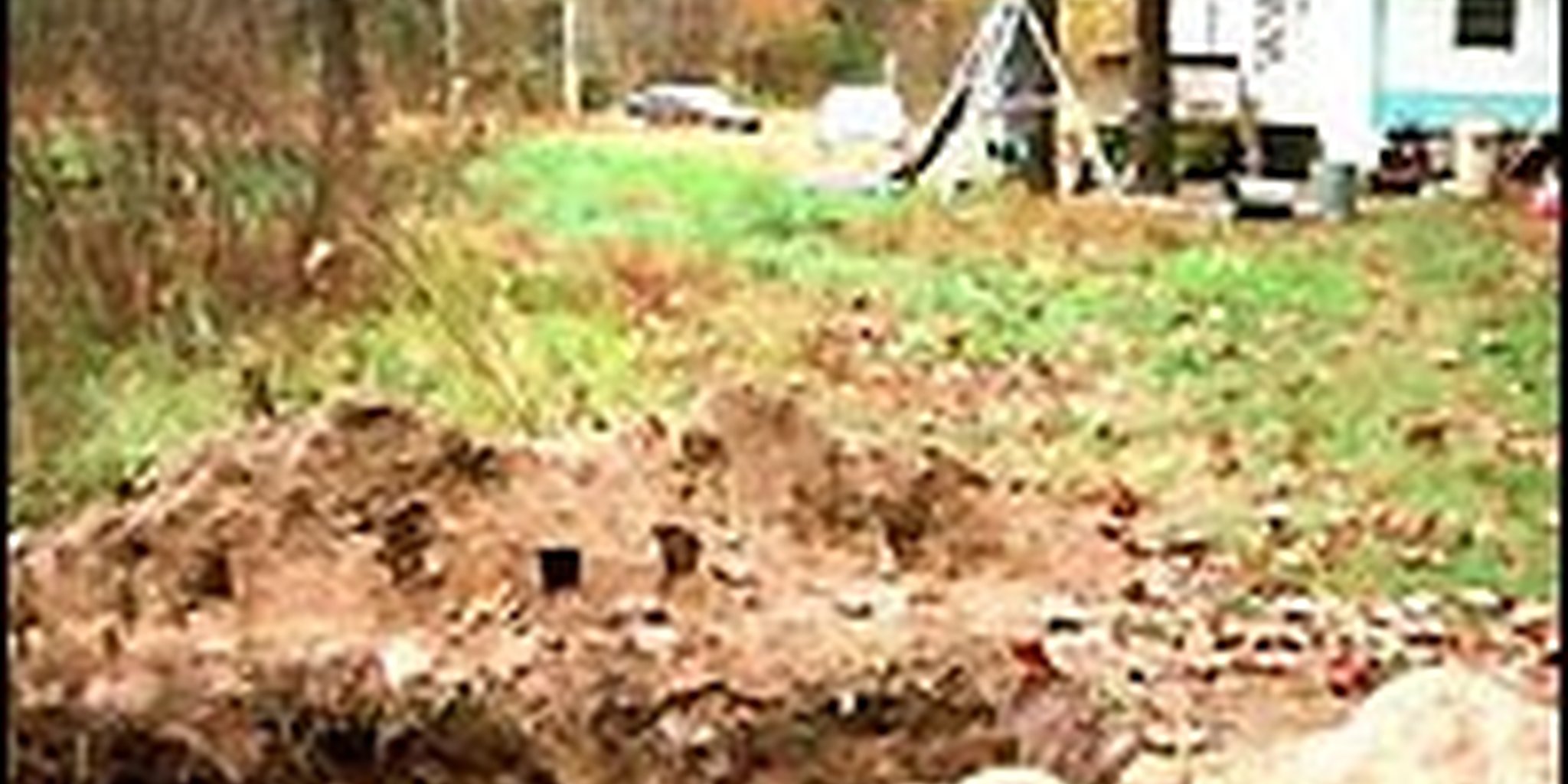 Following the discovery of the e-mails exchanged between Sharon and Bobby, the police search the man's house. But there is no trace of Sharon. In Bobby's house, however, are found some personal effects of Sharon, drugs, tools for bondage, magazines of child pornography and a gun. Then, not far from the trailer, a body is found and Bobby is arrested.
When questioned, Bobby will say that the murder was an accident: he had tightened the rope around Sharon's neck, but he didn't want to kill her. The autopsy on the woman's body seems to confirm that the death could have been accidental. The e-mails in which Sharon asked to be tortured to death, however, leave no doubt.
Trial
Bobby pleaded guilty to manslaughter on 27 January 2000 and was sentenced to serve 3 to 4 and a half years plus 21 to 26 months for exploitation of minors. Bobby died on 20 February 2002 of a heart attack, two weeks before his potential release.
This case was one of the first cases where evidence in an e-mail allowed a guilty party to be arrested.
The story inspired the 2008 film "Downloading Nancy".