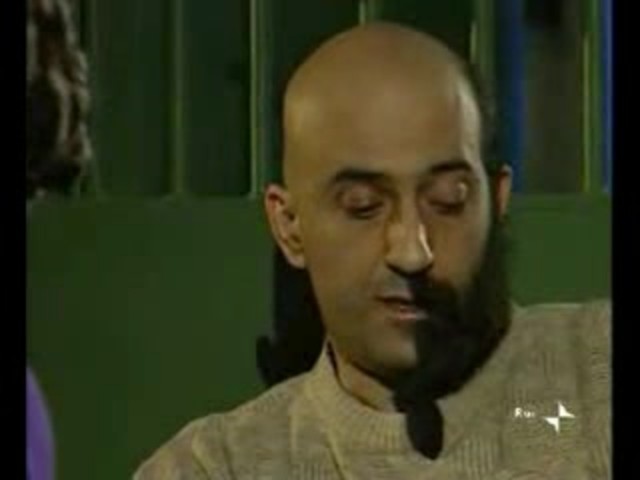 Marco Mariolini, the hunter of anorexic girls, is an Italian murderer with a sexual attraction to anorexic women. In 1998 he killed his partner Monica, guilty of having rebelled to his violence, psychological and physical, and deprivation of food by Marco.
Marco Mariolini, the lover of anorexic girls
Marco defines himself asthe lover of anorexic girls. Since childhood he's been in fact attracted to thin women, bony, skeletal. Precisely because of this paraphilia, he would not have any sexual intercourse until 19, because there wasn't a sufficiently thin girl for him.
Then one day he met Lucia, with whom he had his first sexual encounter. Later he said that thisintercourse was not very satisfactory, as was expected Lucia to be much thinner. 
The two began a story that stopped when Marco left Lucia before leaving for Pisa, for his military service. He decided to leave her because convinced that in Pisa he will find many women thinner than Lucia, but once arrived he realized that the in city there were not that many anorexic girls.
He then began to think of her, look for her: they got back together and got married. In order to please Marco, Lucia lost several kilograms, until she weighted only 33. This improved Marco's attraction towards her, but the love she felt for him Lucia began to decrease and Marco noticed it.
After a few years Lucia got pregnant twice and Marco, during her pregnancy, was repulsed by her no longer skinny body and started looking for anorexic lovers. Then, for the sake of Lucia and her children, he left her permanently while remaining on good terms. 
Mariolini hunting for anorexics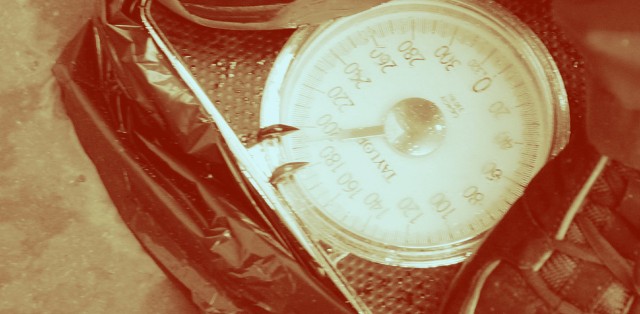 After leaving Lucia, Marco needed another skeletal woman, or a woman willing to lose weight for him.
He tried to go out with anorexic girls, but realized that their illness does not allow them to love him or to have a romantic relationship. He needed a woman to live in symbiosis with.
He started to write ads on a newspaper, where he explained that he was looking for a very thin woman, anorexic. One answer came from a twenty-five year old student intrigued by these particular requests: Monica Calò.
He became obsessed with her and tried to convince her to move in together. After many threats and psychological pressure, she accepted. 
It's important to notice that in this period Mariolini's job is not going well and Monica helps him financially, lending him several million Lire obtained by selling an apartment.
A peaceful coexistence was in place, but Marco soon demanded Monica to lose more weight. He forced her to weigh herself several times a day and was furious when she took a few pounds.
He prevented her from eating, but he took her to the restaurant where he would eat all he wanted, while she could only order a tea.
The rebellion of Monica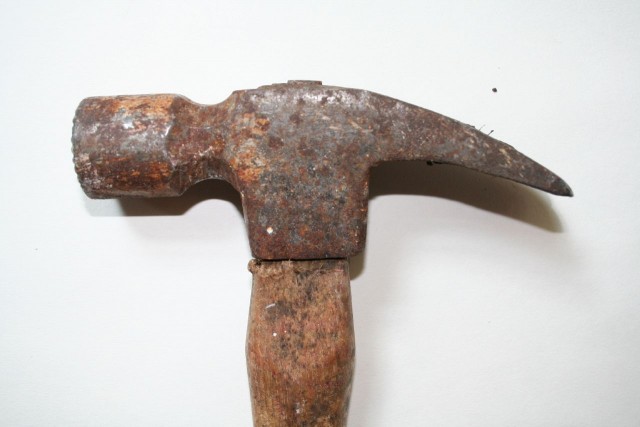 It was during one of these nights out at the restaurant that Monica decided to rebel. While Marco was in the toilet, she ordered a plate of gnocchi for herself. When those are brought to the table, Marco couldn't believe his eyes.
Monica was eating a plate of dumplings in front of him! Marco raged and triedto snatch the pot, but she took it and ran into the kitchen. He followed her and brought her back to the table where he slapped her, and then they returned home.
There the quarrel erupted and Marco ordered Monica to undress herself, stay naked all night and sleep on the floor. Then, he went to bed and fell asleep.
Monica at this point was devastated. She weighedonly a few pounds, hungry and forced to stay with Marco with threats. Prevented from seeing or talking to her family, controlled 24/7 and sometimes, to make her throw up, he would hither in the stomach. 
She took a hammer and hit Marco in his sleep. He didn't die, but she will be found guilty of attempted murder. Since Marco did not protrude complaint, but rather defended her, she's given house arrest which she decided to spend at her grandma's house.
Marco harassed her the whole time with letters and phone calls: she had to return and live with him.
Then he wrote an autobiographical book "The anorexic hunter" that he published and sentcopies to Monica with this dedication:
"With hatred and with love" 
During a conference for the launch of the book, inspired by his life with Monica, Mariolini said openly that he might make a terrible act and that he should be stopped; however, no one listened to him and about a year later he would really accomplish that extreme action.
The murder of Monica
Mariolini convinced Monica to meet, but she set conditions: it should be by day and in a crowded place.
Monica was afraid that Marco would want to kidnap her and she's right. He did in fact have chains in the car, a duct tape and a knife, tools that would serve to kidnap her. 
The two are walking by the lake and Marco begged Monica to return with him. She refused and he became violent. Does she not understand? He needs her!Marco assaulted her and Monica began to scream. He covered her mouth, telling her to be quiet, but as soon as the mouth is freed Monica screamed again, louder than before.
Marco was blinded by rage: he took the knife he had hidden nearby and stabbed her 22 times. Then he threwher in the lake, but was caught by the police. 
Mariolini was arrested and sentenced to 30 years. In an interview with "Damned Stories", which you can find at the bottom of the article, he claimed to have done so because he had no choice.
Monica did not want to go back to him to starve and left him with no choice but to kill her.
The killer does notconsiderhimself at all guilty from the moral standpoint and now believes that Monica is alive in him.