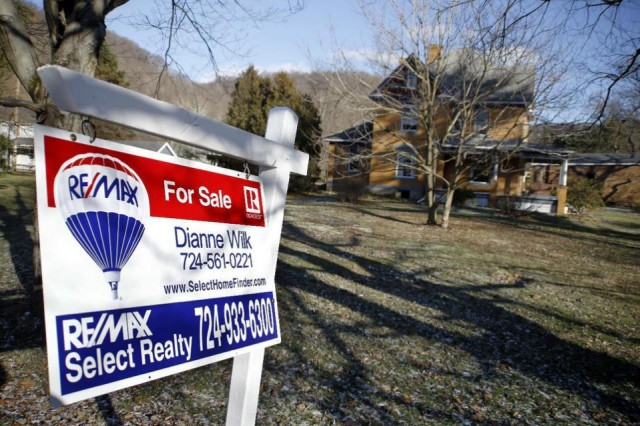 Remember the house of the serial killer "Buffalo Bill" in the movie "The Silence of the Lambs"? The owners, a couple from Pennsylvania, are having a hard time selling it.
They put it on sale last summer for $ 300,000 but now, given the scarcity of buyers, they have decided to lower the price to "only" $ 250,000.
The house is in a Victorian style and has three floors. When it became known that the house was for sale many curious showed up but unfortunately for the couple, few seriously interested buyers.
It was in fact the most clicked house on the real estate site realtor.com, but up until now no one has been willing to buy it.
Among the disadvantages, the house is definitely in an isolated location. The place is in fact about an hour's drive from downtown Pittsburgh. Another bad point is the presence of a single bathroom for four bedrooms.
The entrance and the dining room have been used to shoot some scenes of the film, but the house does not have any dungeon with a sinister well. What you see in the movie was recreated in a movie studio.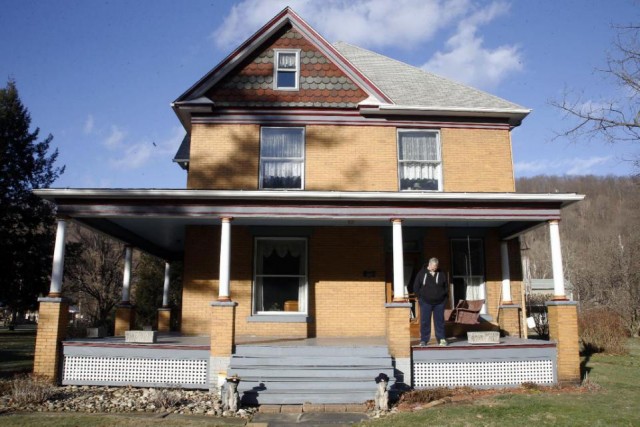 And it is on the patio where for the first time the serial killer meets agent Starring, played by Jodie Foster, that the couple celebrated their wedding.
Why then have they decided to sell this magnificent house, where they have also raised a child? The answer is simple; they want to move to a country house they are building a few kilometers away.
But it seems that this is more difficult than it seems, despite the reputation of the house. The owners have in fact said:
"Advertising is not necessarily something that plays in our favor. It's true that we have many visitors, but many are just curious. It doesn't mean that someone who looks at a house will end up buying it."
Wanna-be buyers, if you have some savings, go ahead!