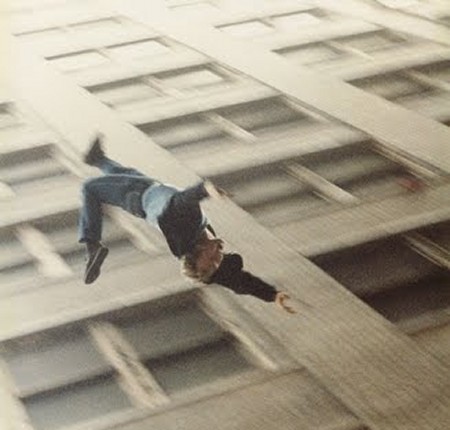 Death may come as a surprise and sometimes can occur in various ways. Here are some examples of bizarre deaths.
1) Kurt Gödel 
was an Austrian-American philosopher and mathematician.
During the last years of his life he suffered from mental illness and a strong paranoia. He was terrified of being poisoned and did not eat anything that was not cooked by his wife Adele. 
In 1977, however, Adele became ill and had to stay in hospital for six months, unable to cook for her husband. Kurt refused to eat and died of hunger.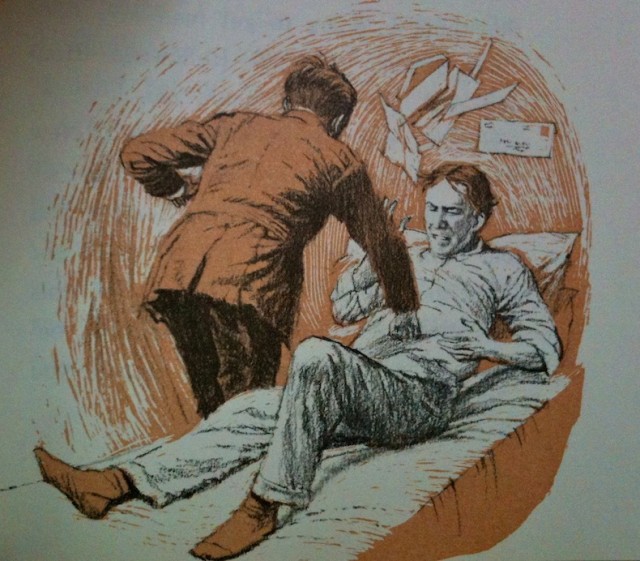 2) Houdini
Many think that Houdini, the famous magician, died during one of his tricks. In reality he died as a result of peritonitis caused by the rupture of the appendix.
The laceration was caused by punches unleashed by J. Gordon Whitehead, a university student. 
Gordon asked Houdini, who was lying on a sofa as he had a sprained ankle, if it were true that punches to the stomach did not hurt. After asking that he unexpectedly began to punch him below the belt, striking violent blows.
Houdini could not prepare properly both because the punches came so suddenly, and because he could not get up because of the broken ankle. He then made it clear to Gordon to stop because he could not take it anymore. 
After that Houdini, despite severe pain, decided to continue with his shows. At night he could not sleep and the pain continued the following day, but he would not call a doctor.
When his family called one, Houdini had 39 degrees fever and the doctor advised him to undergo surgery. Houdini ignored the advice and performed what would be his last show. He died in hospital on Oct. 31, 1926 at the age of 52.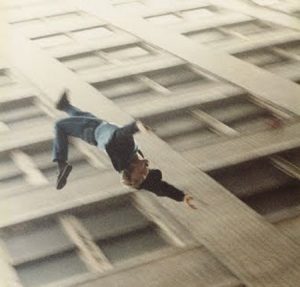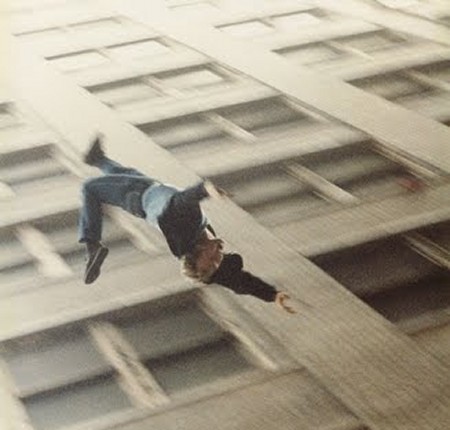 3) Garry Hoy 
He was a Canadian lawyer. When some students went to visit the company for which he worked, in one of the upper floors of a skyscraper, he used to throw himself against one of the huge windows to prove that they were indestructible.
He decided to do it too on July 9, 1993.
After the first time, he decided to do it a second time. Unfortunately, the second impact made the glass, though it didn't break, to come out of the frame thus Garry plunged into the void.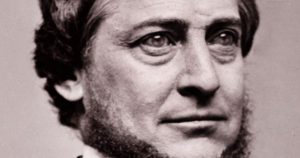 4) Clement Laird Vallandigham 
He was a politician and American lawyer. In 1871 he was defending a man accused of murder.
He wanted to prove that the victim had actually shot himself accidentally. So he took a gun he thought it wasn't loaded, and then preceded with the simulation. 
He put the gun in his pocket and knelt down, simulating the position that the victim had before being hit by a bullet.
Then he pulled out the gun and showed how the victim could accidentally pull the trigger.
Unfortunately the gun was loaded, Clement shot himself in the abdomen and died the following days. 
His client was acquitted.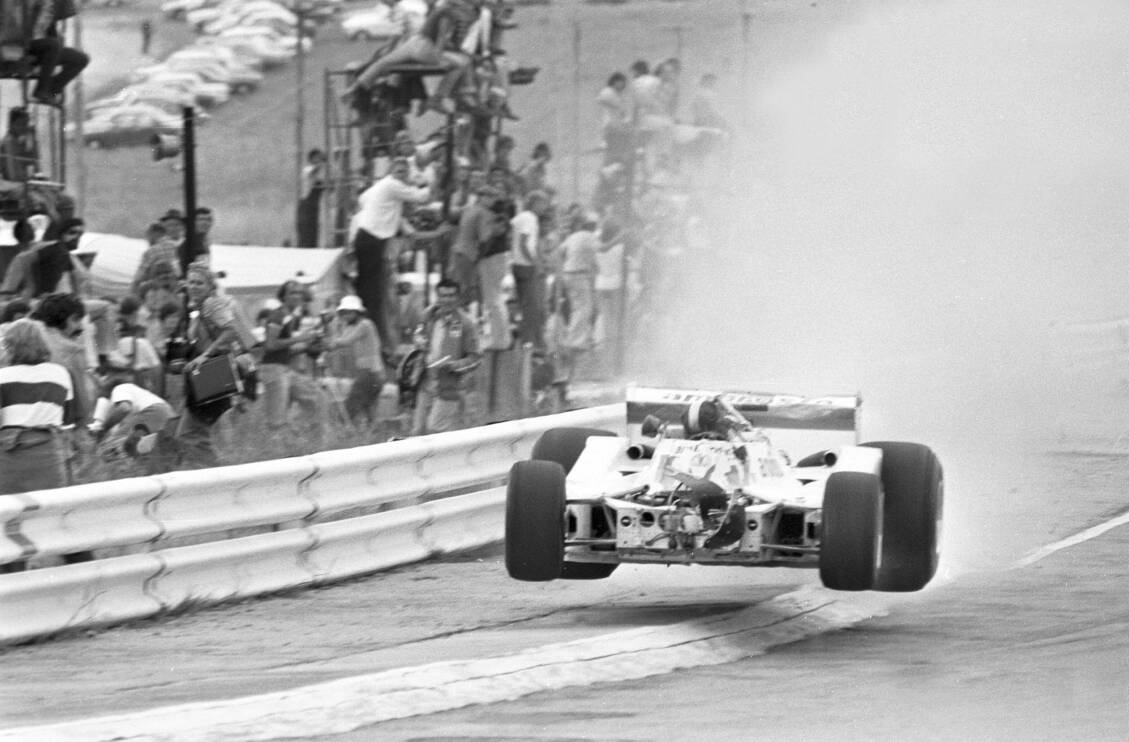 5) Tom Pryce 
Tom Pryce was a Formula One racer, who died in an accident in 1977. During the South African Grand Prix, his departure was not the best and he finished in last place.
However, he improved position and on lap 22 he was already in 13th place. It was during this lap that his teammate Renzo Zorzi had a problem with the engine, and began to move to the left, getting off the track.
His engine caught fire but he was unable to get out of the car immediately. At this point, two police officers on the track crossed to reach Renzo and put out the fire. 
One of the two, Frederik Jansen van Vuuren, was carrying a fire extinguisher weighting 18 kilos. The procedure was correct, but both crossed the track without being given permission to do so.
As the two young people were crossing, the car of Hans-Joachim Stuck and Tom Pryce were approaching.
Stuck managed to avoid both the first and the second policeman but Tom, who did not have the same visibility of Stuck being behind his car, hit Frederik at a speed of 270 km / h and horribly mutilated him.
The fire extinguisher that Frederik was carrying ended up in Tom's car, hitting him in the head and killing him instantly.