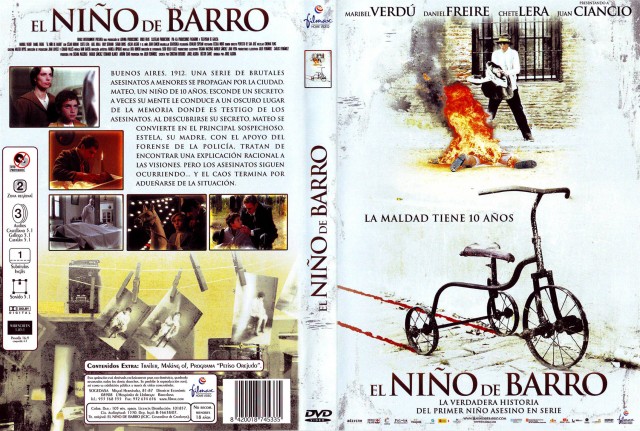 5 true stories that have been made into horror movie
Often reality is stranger than fiction and things happen that are worthy of a horror movie. Here are 10 true stories that inspired horror movies.
Albert Fish: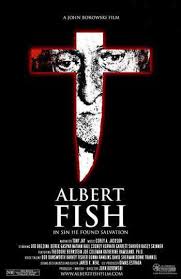 Albert Fish was a serial killer, pedophile and US cannibal. He killed a lot of children and ate them, even sending a letter to the family of a victim describing the murder.
He was a masochist and he used to put needles into the body, usually in the groin. From this story a documentary was made in 2007 called "Albert Fish" that tells his story and shows the reconstructions of his heinous crimes.
Cayetano Santos Godino: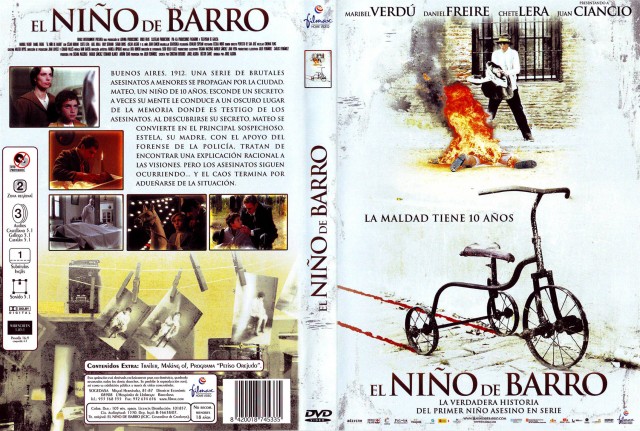 Cayetano Santos Godino, nicknamed el petiso Orejudo ("the short one with the big ears"), was an Argentine serial killer of Italian origin. The peculiarity is that his first murder was accomplished when he was 10, but his first attempted murder dates back to when he was only seven. The story was made into the 2007 film "El niño de barro" (The mud child).
Sylvia Likens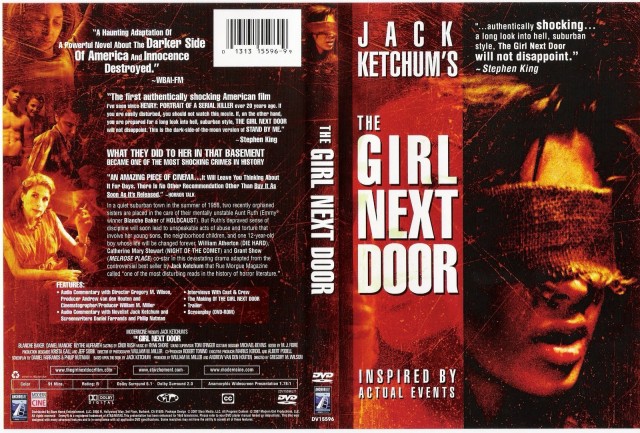 Sylvia Likens is the daughter of two carnies. Since they were always traveling around, they sent her to live with the mother of a friend so that she could continue studying. Unfortunately, the woman with whom she lived turned out to be a sick woman, who tortured Sylvia with the help of her children and ended up killing her. From Sylvia's sad story two movies were made, both in 2007. "An American Crime" and "The Girl Next Door".
The lonely hearts killers
The lonely-hearts killers were two lovers who killed only women who sought love in the lonely-hearts ads and then robbed them of their possessions. It 'a story of love, passion, jealousy, violence and death that inspired the movie "The Honeymoon killer" of 1969.
Abe Sada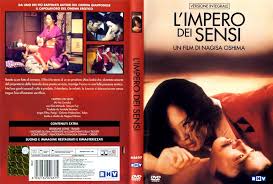 Abe Sada was a Japanese woman who wanted to be a geisha. Unfortunately she only managed to become an "entertainer" for customers of true geishas. While working in a restaurant she met the person who would become her lover, an already married man. Jealous of his wife, she killed him and cut his genitals, which she carried with her until her capture. The story has inspired many films among which the most famous one is "The Realm of the Senses" of 1976.