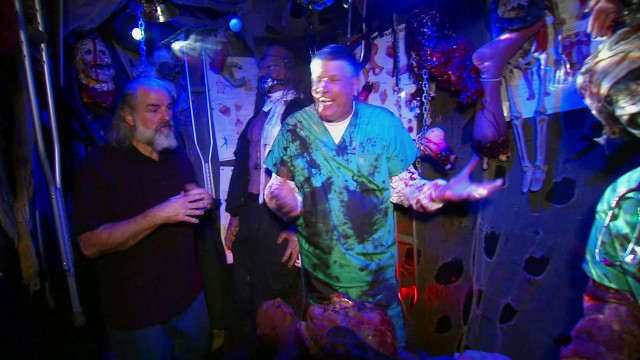 McKamey Manor
McKamey Manor is like a haunted house, like those found in amusement parks.
The difference is that a tour can last more than 4 hours and is so intense that before entering people must sign a release accepting ANYTHING that they will be subjected to in the home.
If you enter McKamey Manor you will live your personal hell. Who took part in it and the creators keep insisting that people don't participate in it, but maybe that's why the waiting list for this attraction is very long.
Although there are no real tortures and no one gets hurt, you have to be in very physical and psychological health in order to finish the tour.
So far no one has ever finished the tour, they all begged to be let go.
Obviously along with those who praise this new attraction are also its critics: some say it should not be legal. The McKamey Manor however takes all the necessary precautions: all participants must be at least 21 and once signed the contract, any damage suffered will be lifted from the owners' responsibility.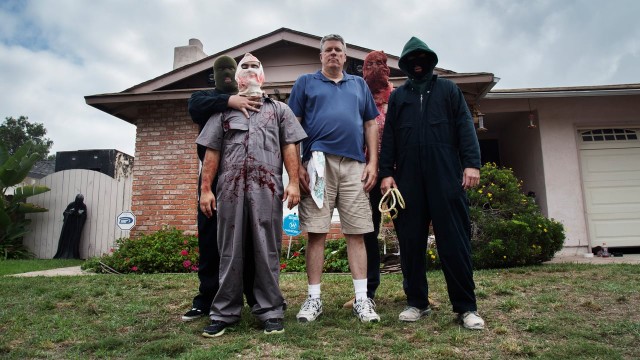 It's not exactly clear where you can find the McKamey Manor: if you wish to participate you should contact the administration, which will then get in contact with you. If you are to be lucky enough to be selected, you can choose between two tours, one lasting four hours or one lasting 7.
To date, the record of resistance goes to a customer who was able to last for 6 hours.
Some of the treatments that can be submitted are: be gagged eat rotten food, be covered in (fake?) blood, vomit and excrement, come into contact with animals such as spiders and snakes.
This is all arranged by the staff dressed up as demons, killers, clowns or other macabre disguises.
I know that this description does not fully give an idea of how intense this really is, so I leave you with a few videos of the tour. The images not suitable for a sensitive audience.
After watching them, would you have the courage to take part in it?