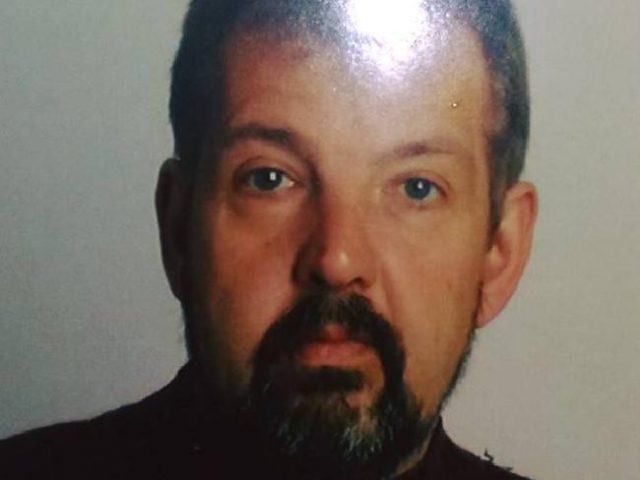 A macabre discovery
A few hours ago some Filipino fishermen were preparing to return to shore with their boats. One of them, however, saw something strange just off the boat and decided to inspect it. These resulted to be the remains of a yacht called "Sajo".
Inside a gruesome discovery: a mummified body.
The identity of the mummy is that of Manfred Fritz Bajorat, a 59-year-old German man who had been touring the world on his yacht for 20 years.
The man's identity was discovered thanks to the various documents and numerous photos found in the yacht.
In 2008 Manfred had crossed the equator with his wife Claudia using another boat. But on that same year the two got separated.
The studies on the body were unable to establish the precise date of death, indicating that this may have occurred between one and seven years ago.
Some sources say that the last time people had heard from him was 2009. However, a friend of the man said he talked to him through Facebook in 2015.
The authorities immediately contacted the man's family to put together his last movements.
How did Manfred died?
On the yacht, despite this being partially destroyed, there were no signs of a struggle and although the man's wallet was not found, yet the radio, GPS and other valuables had not been stolen.
This suggests, along with the first post-mortem examination findings, that the man must have died of natural death or perhaps because of a heart attack.
A man who claims he met Manfred in Mallorca in 2009, told a German newspaper that Manfred was a very experienced sailor and that he would hardly put himself against a storm.
The damage sustained by the yacht could then be attributed to being abandoned and adrift for the past months.
His body was found near the radio, with the receiver just a few centimeters away from him. The dry and salty environment allowed the body to be kept in perfect conditions, as it was found practically intact.
Inspector Mark Navales, who is handling the case, said that it seems Manfred was sleeping.